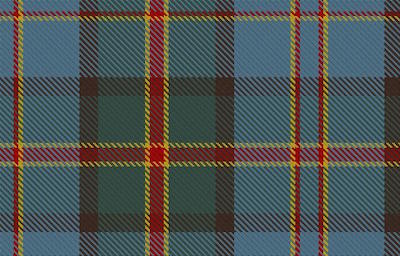 Dances for October 31, 2016
It is Halloween night. For us Halloween means costumes and treats are welcome at class. Come dressed as your favorite dance, or whatever gets you in the spirit of things.
Rumors are that the Halloween dances will be fun and not too hard.
Join us for a night of fun, dance, and Halloween fun.