February 17–19, 2023
"Aloha nui loa" from the RSCDS Hawaii Branch! 
Dances
We have a wonderful lineup of dances for the weekend, covering all ranges of skill level and formations. Whether you enjoy 2-couple dances, 4-couple dances, allemande, double triangles, or simply circle round and back, there is something for everyone.
Jeanne Moody
from San Diego, CA.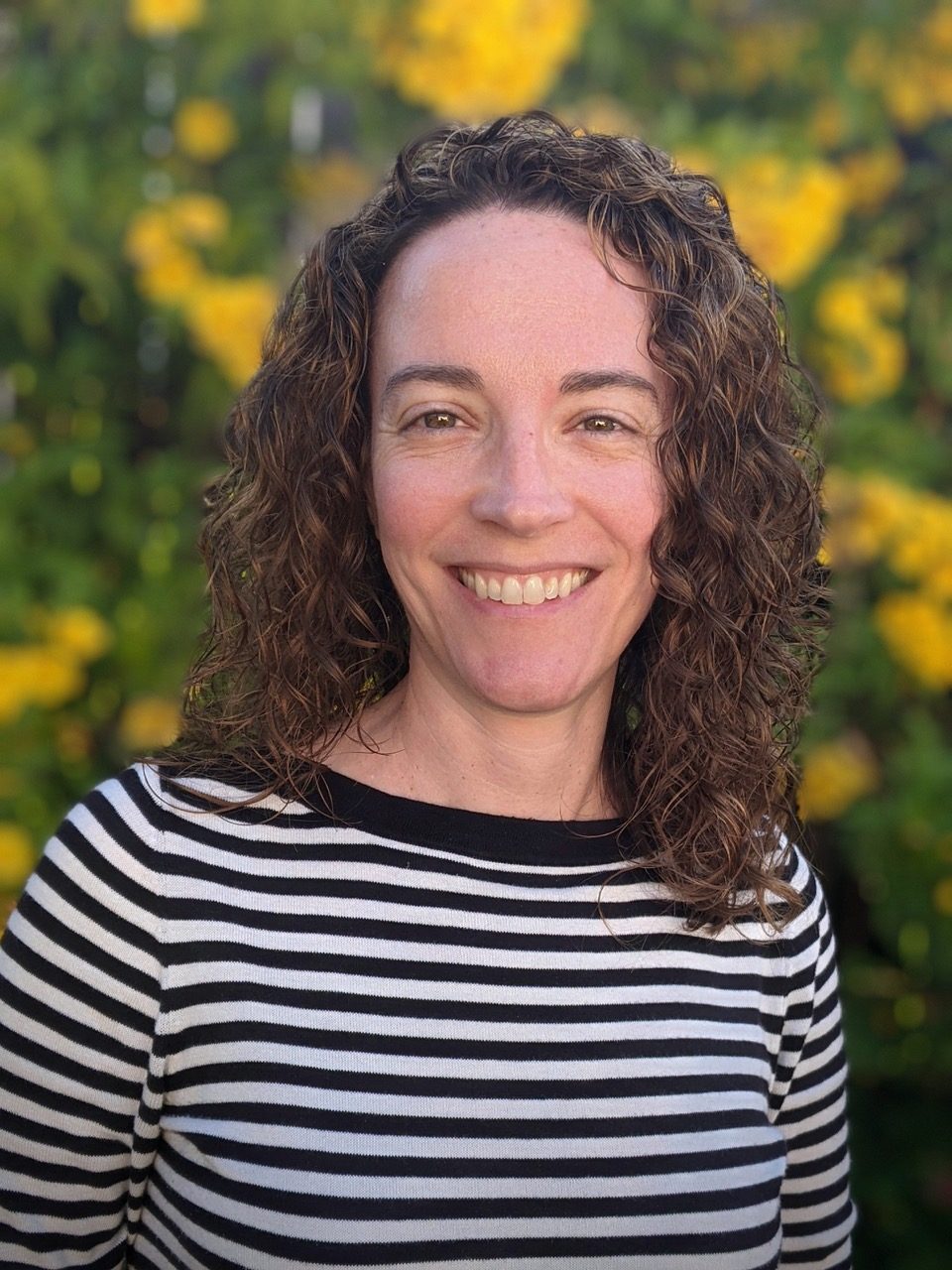 I started Scottish Country Dancing at Bryn Mawr College in the Delaware Valley Branch, PA, then continued dancing in Portland, OR, and now San Diego, CA. It's been my pleasure to teach a dedicated beginner's class since receiving my teaching certification in 2012, and my deepest satisfaction comes from the core group who return every season to welcome new dancers.

I've been fortunate to teach at workshops around the US and Canada, including the Asilomar weekend, New Mexico, Pawling and TAC Summer School. The pandemic gave me the opportunity to expand to online instruction where I welcomed a weekly class of dancers from all over California. My living room floor had never been so consistently swept! I had the great honor of teaching a DSAH class but am very happy to return to dancing in person.

When not dancing I work as a medicinal chemist in drug discovery. It's a challenging and rewarding pursuit.

I absolutely love sharing the joy of this dance form. It is my hope to always make dancing approachable and elegant – "to make the music visible." May our capacity to celebrate our music, our dancing, and the rich and varied community of SCD always grow!

JEANNE MOODY
"The Humus"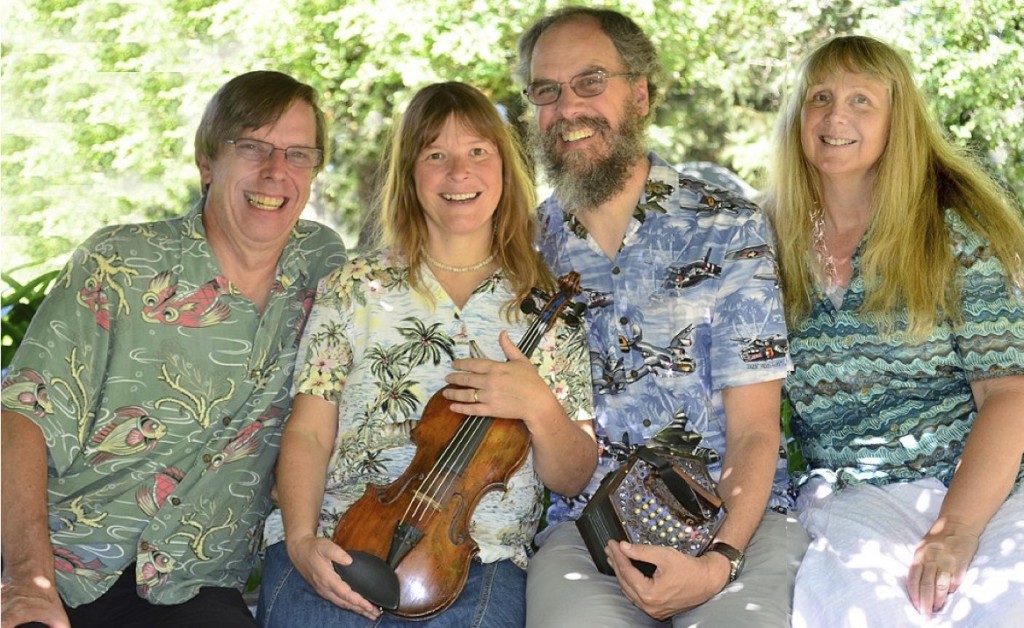 The Band: David Newitt (concertina), Patti Cobb (piano) & Bruce Herbold (percussion & clarinet) started jamming at a Scottish Dance week on the island of Kauai. They soon added the like-minded Heather MacKay (fiddle) to the mix. "The Humus" adopted the state fish of Hawaii as their mascot and became a band.
"As far as we know, we are the world's best Hawaiian-themed Scottish music band!"

Bruce Herbold
Enhancing their musical adventures, all four are avid dancers, and Bruce, David & Patti are all certificated RSCDS teachers. They have played for the Hawaii branch's Aloha Winter Weekend workshops since 2007. The quartet returns to play in 2023.
They love snorkeling, hiking, doing puzzles…and they're a heck of a lot of fun to dance to!
View our COVID and safety guidelines for RSCDS Hawai'i Events.
For questions contact Bruce McEwan, 808-538-7707, or Melissa Lindsay, 808-256-3347.