Classes
We are currently on break. Next session starts in October, 2023.
Scottish Country dance classes are great for exercising and socializing. Honolulu weekly classes are held each Monday at Paradise Park in Manoa. We start the evening with warm-up, easy steps, and simple dances perfect for beginners or the experienced dancer looking to review and refine the basics. We then step it up a notch with more advanced dances and techniques. Everyone is welcome.
Recent Dances
Although we have our favorites, we try to rotate our weekly dances to learn something new and keep us on our toes. But don't get me wrong, we love to let loose and dance the old favorites. Check out what we've been up to.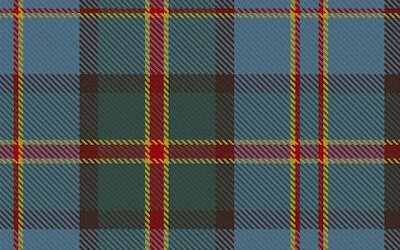 Sandy Butterly 4/4L · J48 Devisor: Mary Shoolbraid BrandonPublication: Let's All Dance…