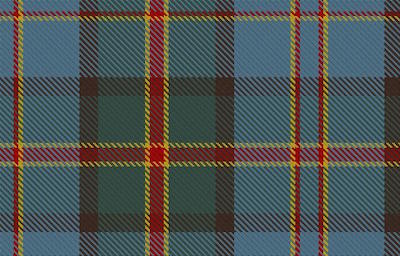 Dances for Sept 19th, 2016
The following dances will be covered on the first night of class, September 19th 2016. These dances are the first 5 dances of the Friday night social at the upcoming 2017 ALOHA WINTER WEEKEND workshop.
JOIE DE VIVRE (J8x32)  3C  (4C set)
MONYMUSK  (S8x32)  3C (4C set)
CATCH THE WIND  (R8x32)  3C  (4C set)
LINTON PLOUGHMAN  (J8x32)  2C (4C set)
GREENMANTLE (S3x32) 3C Set
See you then.